Sorry, nothing to display.
Just a few reasons to work with us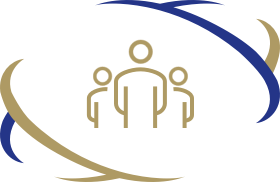 We are a family ran business you will literally feel right at home.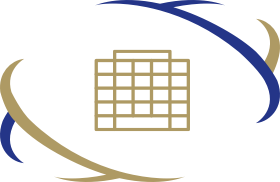 We have expanded to a huge three-acre site strategically placed in the midlands.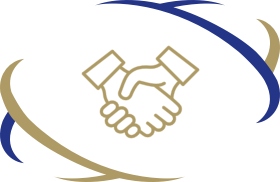 We have built strong long lasting relationships with the biggest names in the industry.
We attribute our success to the calibre of our employees which is why we're always looking for ambitious and motivated people to become a part of our friendly, hard working team.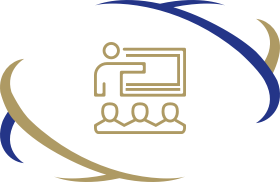 While individual contributions are critical, rewarding teams is key to our culture and success. Our team-based approach supports staff from the outset through our training and mentoring programmes.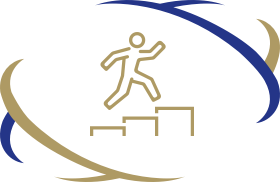 We want our employees to thrive and achieve their highest potential.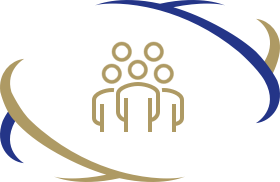 We are passionate about creating an environment that provides opportunities for the most stimulating and fulfilling careers.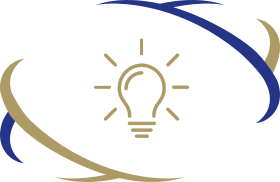 We encourage innovation and welcome new perspectives by attracting and developing people with diverse talent who inspire our thinking, challenge our solutions and enhance our culture.